We know, we know, what the heck is the Gundies. Our friends Will Renke and Ben Stacy have been running around the gun industry trying to promote their Social Media Influencer Marketing company, Forged Relations. To promote the business, and their notoriety within the industry, they created an event that played sarcastically off the famous series "The Office" Dunder Mifflin's Dundies. 2021 was their second year hosting the event and they did not disappoint!
Held at OX Ranch at the DriveTanks.com facility, the 25 square mile facility houses a wide variety of wild safari animals, amazing accommodations, and diverse terrain for their 15 operational military tanks. The facility is well known for providing an amazing experience, with wild animal hunts, safaris, tank rides, and the ability to fire mounted machineguns as well as cannons. Can you say fun? We are still smiling!!
Over 150 social media influencers and 25+ vendors came to the event. It was truly extraordinary to meet with some of the most amazing influencers of the industry like Jerry Miculek, Alex Rogers, PewView and many more. Of all the industry events we've been to this was by far the best, most rewarding, and entertaining. We will definitely be back.
Tune in to the Event Live stream here
Photos taken by Nicholas Morgan Photography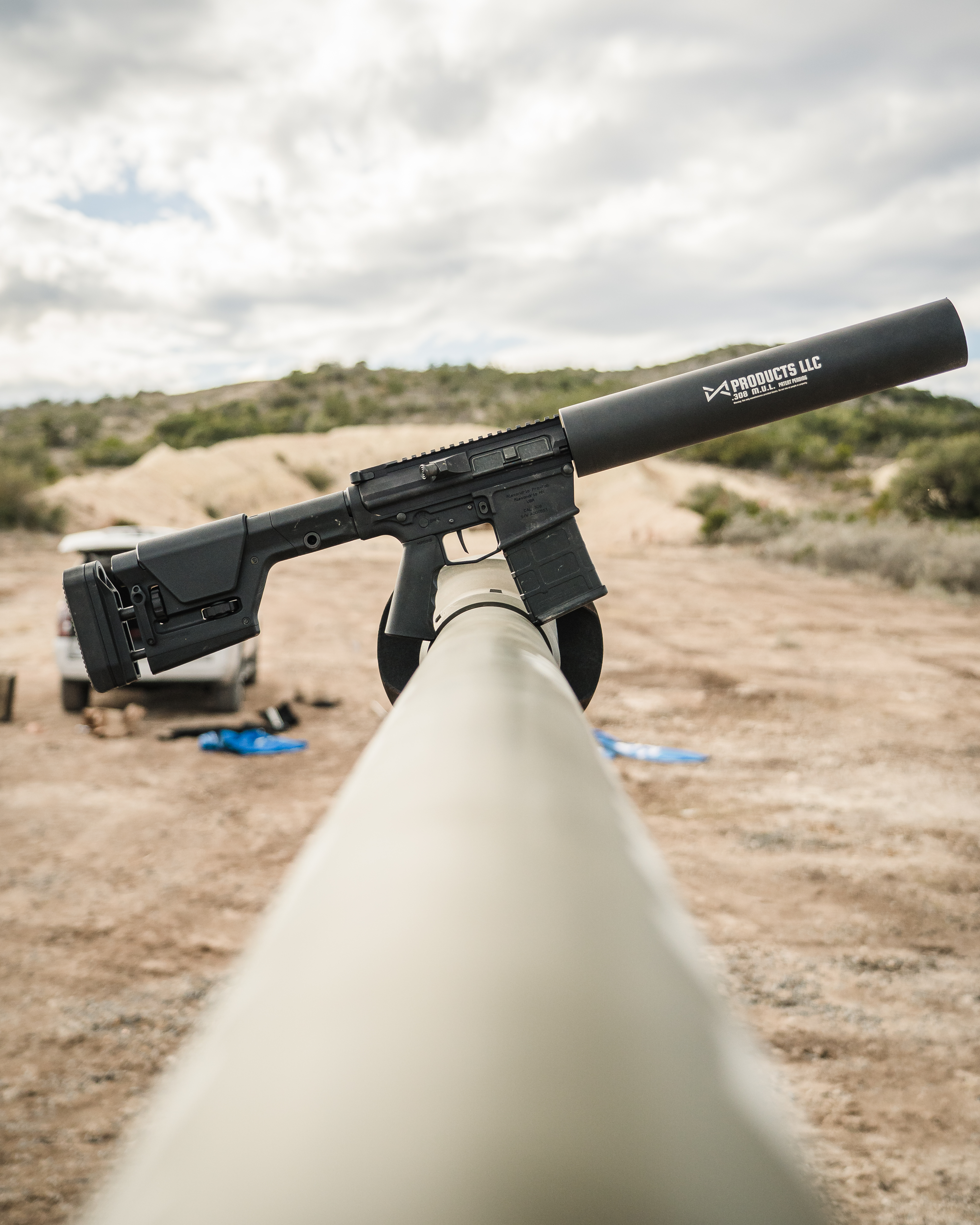 X